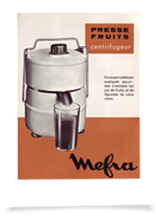 Qualité, Normes, Service
Les milliers d'appareils qui sont fabriqués dans notre atelier respectent les normes internationales les plus strictes (UL, GS, CE, NSF, KC, etc…) et peuvent être adaptés à tous les voltages locaux.
Notre objectif est de vous fournir un service de qualité en complément de notre gamme de produits. Nous savons que votre satisfaction dépend de notre efficacité.
Made in France and Supply chain management
Offering high quality products 100% made in France has always been a priority for Santos. Since 1954, all our machines are designed and manufactured in our factory, in Lyon, and our network of suppliers is local.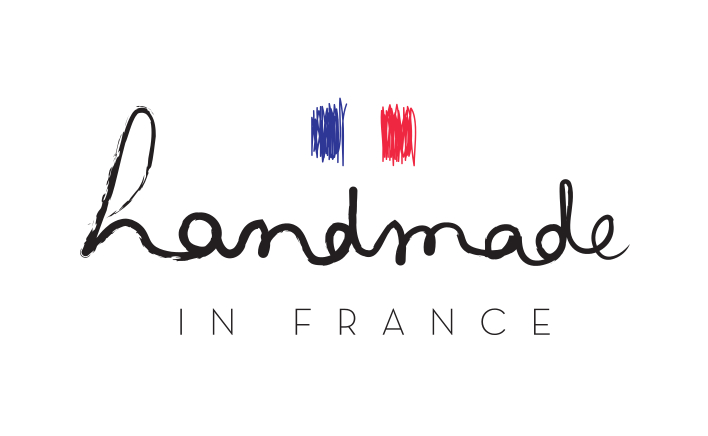 Santos appliances are hand-made by operators that are responsible of the appliance from the beginning of the production to the final control (100 % tested after assembly).
Our solid international experience allows us to be very flexible, we always keep a maximum of items in stock, and we are able to meet tight deadlines.
More than 65 years of history
Santos, French manufacturer of food, coffee and juice equipment was created in 1954, by André Fouquet.
Originally, the company was providing professional coffee grinders and cheese graters to small retailers.
68 years after the launch of its first products, Santos continues to grow and the R&D department develops new and innovative products based on our savoir-faire with respect to production of motors.
This is one of the reasons why Santos products are reputed for their robustness and reliability.
Worldwide network and experience
Santos is now represented in more than 130 countries thanks to our network of resellers and importers who contribute to the success of our brand and products on their markets.
We participate in the most important tradeshows all over the world and develop our products to answer the needs of professionals in Europe, Asia, the Middle East, USA...
Innovation, Design, Eco-Conception
Year after year, we develop innovative appliances that are the result of our experience of the market since 1954, and we focus more and more on developping eco-friendly products, integrating green technologies, to meet the needs of our customers.
First company to launch a brushless motor in a blender, food-zone materials without bysphenol A, packaging in moulded cellulose...
Our numerous rewards attest the innovative character of our products: Host Smart Label, Grand Prix Sirha Innovation, Snacking d'Or, Gulfhost Innovation Awards, Trophée Valo Resto Pro®...
In an eco-friendly approach, we use recyclable materials, such as stainless steel and aluminum, in order to combine robustness and respect for the environment.
Also, our appliances are built to last thanks to their design and the quality of their material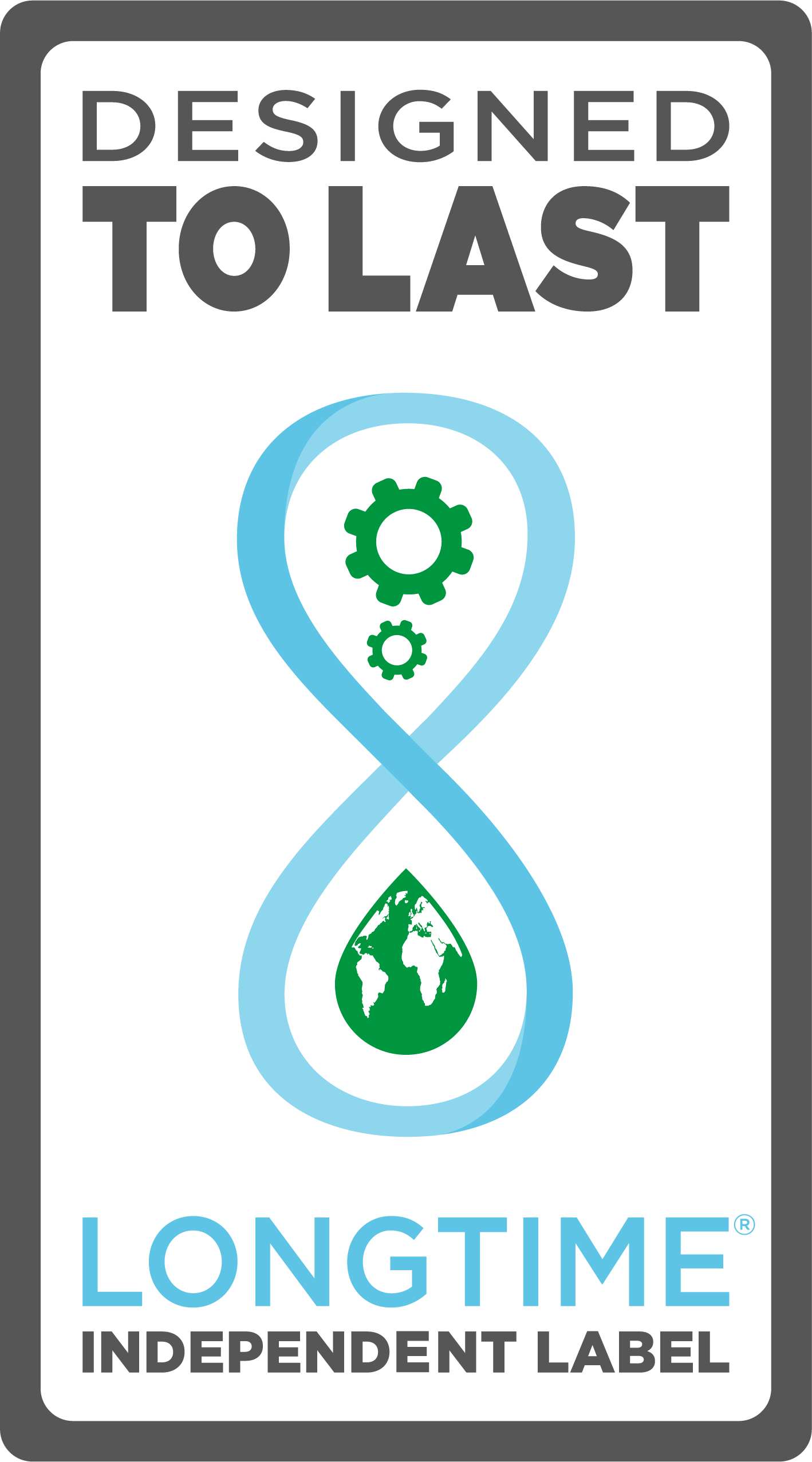 s.
We guarantee the availability of all spare parts for more than 10 years after the production of our appliances, so that they are durable and endlessly repairable.